About Global Fellows Network
We believe leadership is a social process. Our fellows connect with each other and with WKKF to share ideas, resources, learnings and inspiration. The network offers fellows the opportunity to collaborate for continuous learning and participate in collective action—with and sometimes separate from WKKF—on important issues in their communities and around the world.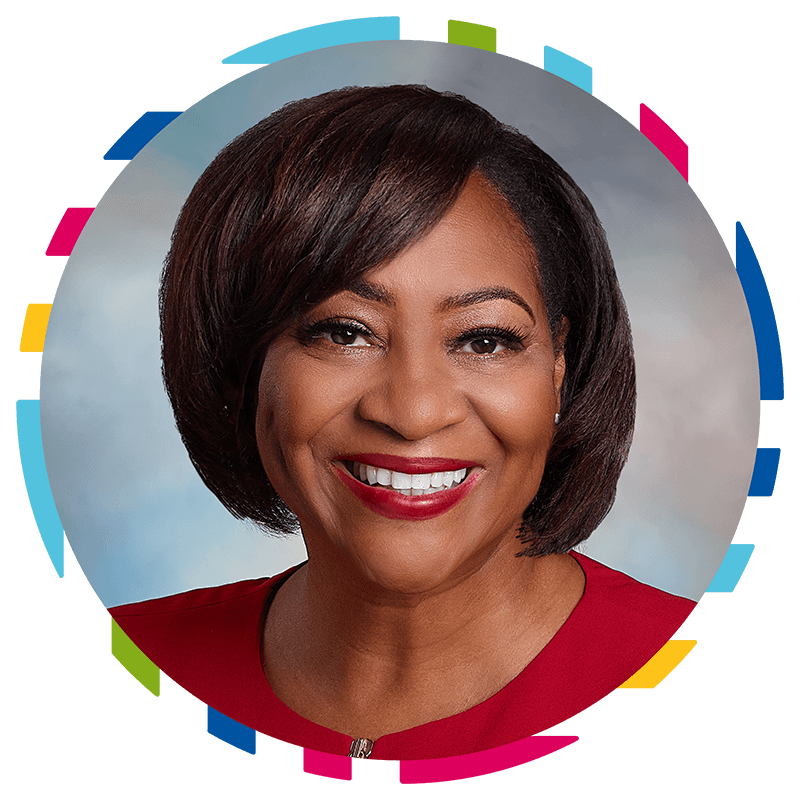 "One of the most important things that we can do at the Kellogg Foundation acknowledges that the wisdom and the knowledge and the capacity for change is outside of ourselves, it's in community, and it's in the people and the leaders from the community."
– La June Montgomery Tabron
Our roadmap to leadership
WKKF's legacy of developing leaders dates back to our founder Will Keith Kellogg, who said "I'll invest my money in people." For more than 90 years we have supported the development of local leaders working on a host of issues. This timeline summarizes our support of leadership development programs inside and outside of the foundation.